We offer the cleanest recycled asphalt and concrete in the piedmont area
We process and recycle asphalt and concrete from our recycling yard.
What We Offer
We produce the cleanest recycled materials around through multiple screening processes. Our recycling yard is a free material disposal site for concrete truck cleanouts.
Asphalt paving, repair and maintenance is important work best done by experts with the proper equipment and years of experience. Piedmont Paving has been delivering asphalt installation, repair and maintenance solutions for over 20 years. We can handle almost any project, big or small at a price you can feel good about. Why not give us a call today?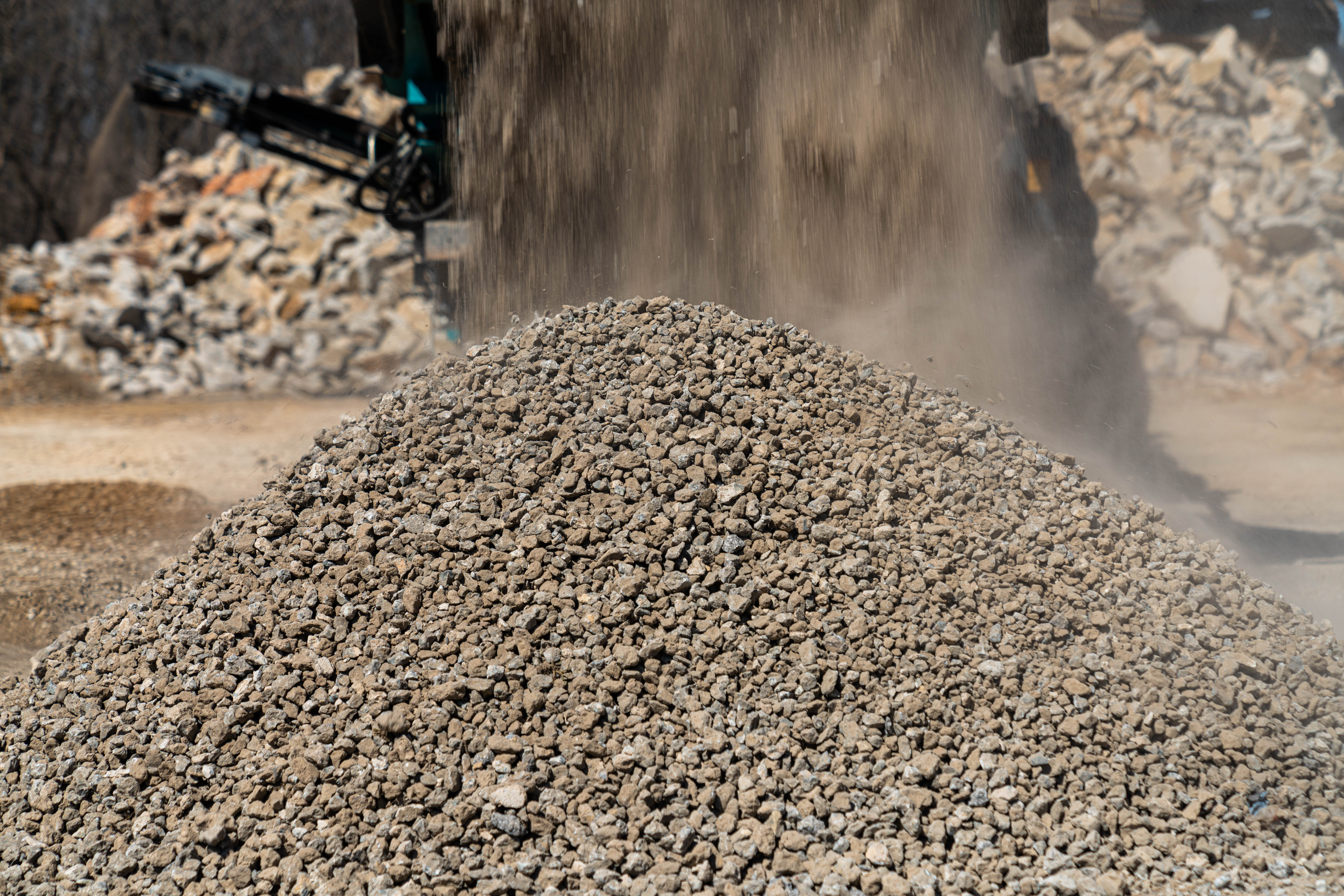 Crushed Concrete is a low cost solution compared to mining new aggregate because the process uses significantly less energy. Using recycled crushed concrete is also less expensive because it saves time compared to a traditional paving project.
Free Concrete and Asphalt Dumping
If you are a contractor looking for a way to offload your concrete waste, swing by our site in Greensboro North Carolina today. Our Asphalt and Concrete recycling yard accepts concrete wash out and milled asphalt. We do not allow rebar in our recycling process.