Your Choice For Recycling
Piedmont Paving has proven itself to provide the best quality, service, and price for its customers.
Asphalt paving, milling, maintenance, and paint & striping
The Paving Company For Repairs, Paving, & Maintenance
Asphalt paving, repair and maintenance is important work best done by experts with the proper equipment and years of experience. Piedmont Paving has been delivering asphalt installation, repair and maintenance solutions for over 20 years. We can handle almost any project, big or small at a price you can feel good about. Why not give us a call today?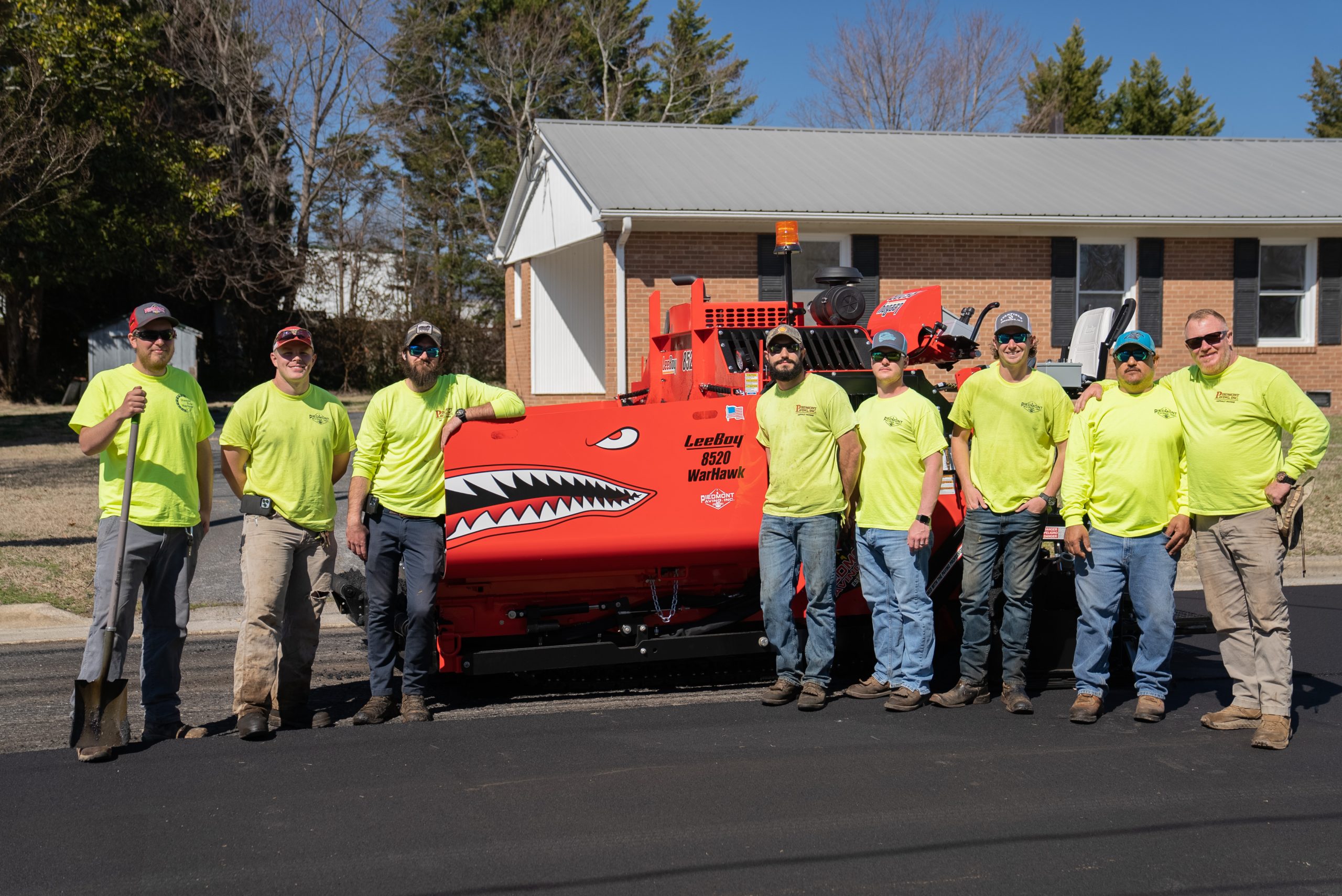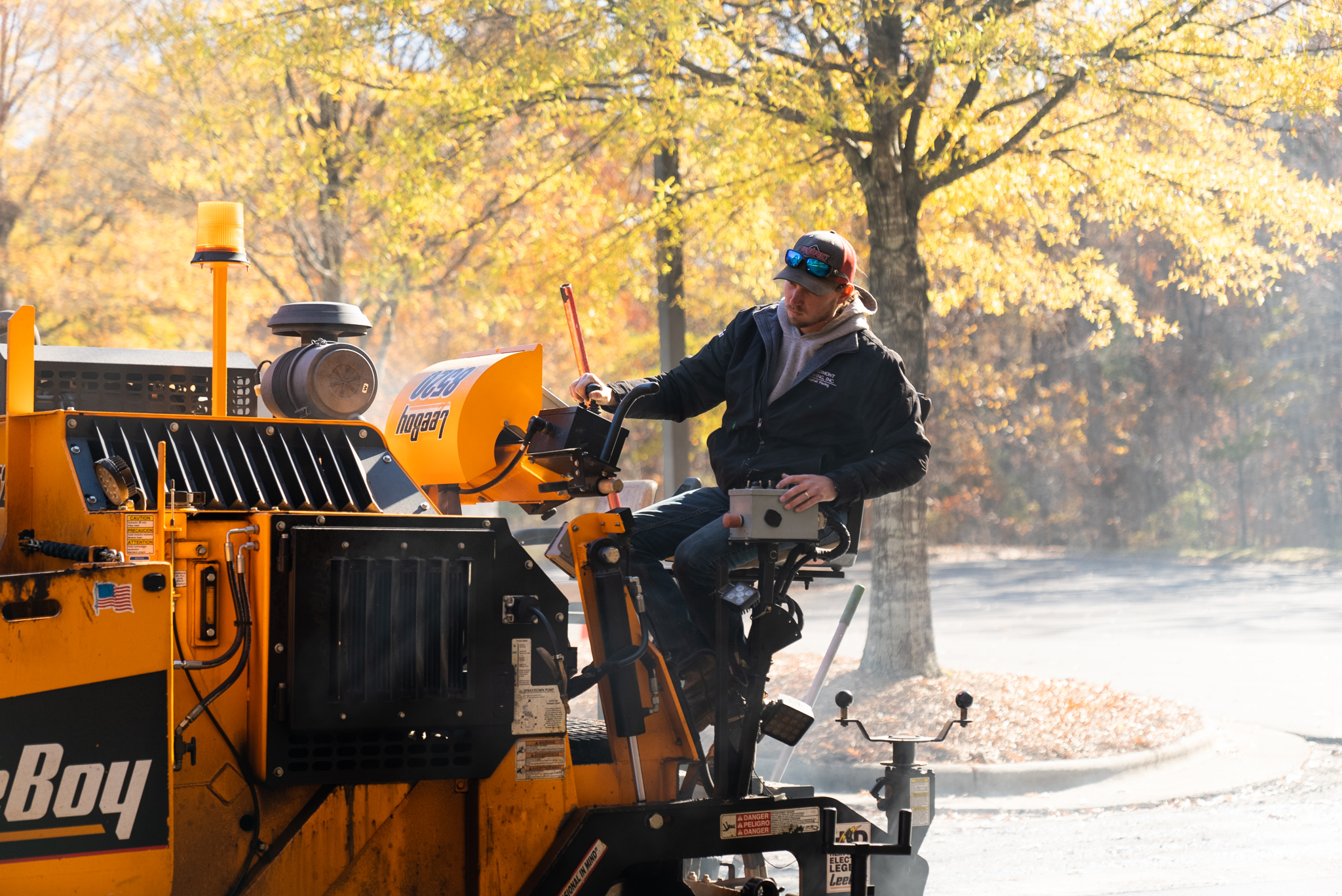 Selecting A Contractor For Asphalt Work Or Asphalt Repair
An Overview Of The Benefits
Using a reputable Paving Contractor can help with any aspect of your project, whether it's pouring new asphalt or maintaining existing asphalt work.
Experience – Piedmont has over 20 years of concrete experience in Northern Virginia.
High Quality – Piedmont Paving uses the highest quality materials when doing your job so you can feel confident that your repairs will last for years to come. We can also help you with concrete installation and concrete maintenance if needed. If you're looking for a company that offers quality contracting services in the Northern Virginia area, contact one of our representatives today. When it comes to concrete work, we are the company to call.
Hassle-free – You will have one point of contact when working with a professional contractor, so you won't need to worry about juggling multiple people between meetings, projects and deadlines.
If you want more information on asphalt services, or would like assistance in choosing one for your home or business, contact us today!
We have been around for many years and are eager to get started helping you with any concrete issues that might be present on your property.
Asphalt Services We Offer
Asphalt Maintenance
Regular maintenance of your asphalt surface will extend the life of your investment. Partner with Piedmont Paving and have us evaluate the current condition of your surface and prescribe a plan for ongoing routine maintenance.
Asphalt Paving
Our typical asphalt paving jobs include new commercial construction, parking lots, roadways, NCDOT and municipal maintained streets, and more. We can even accommodate homeowners with there private residential drives. Contact our asphalt paving experts and we will supply you with a free asphalt consultation and free detailed estimate. We will work together with you and find the plan that best meets your needs so you can rest assured that your project will be completed on schedule.